Golf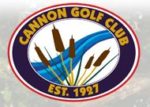 8606 295th Street East
Cannon Falls, MN
55009
Banquet, Event & Meeting Facilities, Banquet, Event and Meeting Facilities, Dining, Golf, Recreation and Tourism, Restaurants, Food, Beverages, Banquet & Meeting Facilities
Beautiful new clubhouse built in 2006 will hold parties, receptions up to 150 people. Full food and liquor service available. A great setting with beautiful views of the golf course though out the banquet area.
Three miles west of Cannon Falls on Dakota County Road 88, or Hwy 52 north to 280th Street west, left on Harry Avenue follow signs.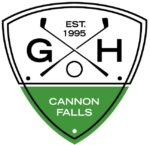 26155 Nicolai Ave
Cannon Falls, MN
55009
With 27 holes on three distinct nines, Gopher Hills Golf Course and McArthur's Wood Grill Restaurant is located just 30 minutes South of the Twin Cities – between Hastings and Red Wing in Cannon Falls, MN.
Designed by Dr. Gordon Emerson and first opened in 1995, the original nine (now holes 10-18) has the mark of a classic, Early American layout, featuring tree-lined fairways, sculpted bunkers, numerous elevation changes, and plenty of risk/reward opportunities.
An 18-hole expansion in 1999 by Garret Gill added a strong European flavor, with a front nine and executive nine; each using wind, native grass, and undulating greens as defense against par.
General Information
We specialize in a fun, laid back environment where a serious golfer can be challenged and a novice can feel comfortable.
Our banquet facilities are unparalleled in the area. We have 5 different options with seating up to 400 in our downstairs banquet facility. We are experts at weddings, class reunions, golf tournaments and any other gathering you are having.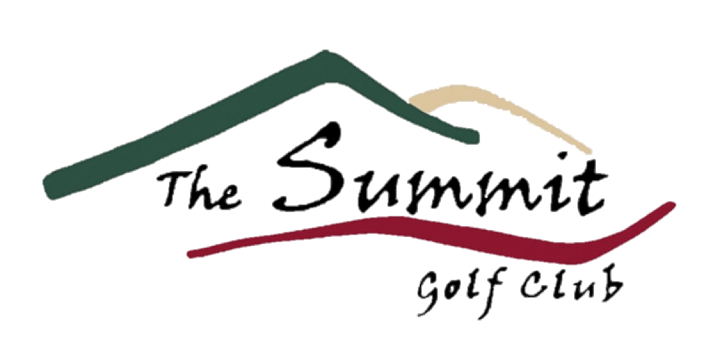 31286 Hwy 19 Blvd
Cannon Falls, MN
55009
Located just 20 minutes from the south metro, and 45 minutes north of Rochester, this Midwest Golf Management design boasts an impressive Championship layout on bentgrass fairways, tees and greens. The Summit has a number of distinguishing design features including elevation changes of up to 110 feet, multiple layers of limestone incorporated throughout the course and hundreds of mature trees.
Our Par 3 Course is a fantastic stretch of 9-holes ranging anywhere from 100 to 210 yards long. The short course is manicured similarly to the BIG course, and comes designed with good bunkering, and challenging shots. Since it is located at the highest point of the property, it is also an excellent spot for elite golfers to hone their knock-down shot skills and short game fighting the wind.